Dive into the latest developments and important industry news for the hospitality sector. The BOLC blog is here to keep you informed, up to date and perhaps even entertained! We're proud to offer an extensive range of accredited hospitality management study programs at a variety of levels. But if you really want to get ahead in the hospitality industry, you need to see your education and development as an ongoing priority. Our courses in hospitality management can help get your career off the ground – it's then up to you as to how far you choose to go!
Our blog features an extensive archive of interesting and informative resources, helpful tutorials and proactive guides on how to make the most of your online education. If you have any comments or suggestions as to what you'd like to see in our blog, the BOLC customer service team would be delighted to hear from you!
Hotel Management Meaning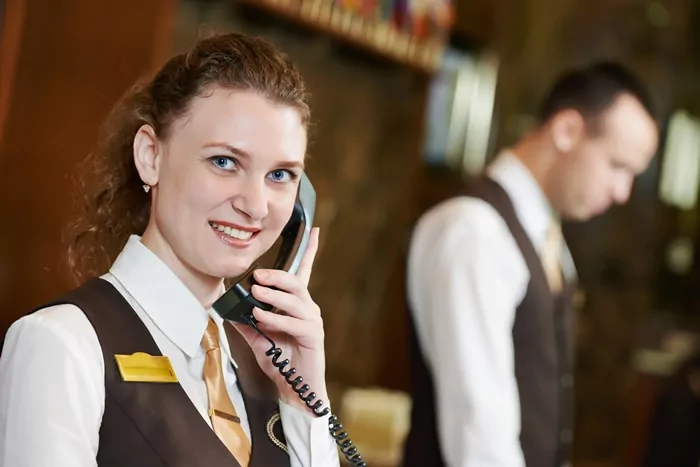 Hotel Management Meaning: The Functions and Objectives of Hotel Management What is it like to work as a hotel manager? Which responsibilities are you expected to take charge of at the very top of the ladder? Before answering these questions, you first need to establish a formal hotel...