What's the BOLC blog all about? In a nutshell – food for thought! Whether already taking or considering any of our courses in nutrition, you'll find a world of helpful guides and resources right here. From making the most of your e-learning experience to climbing the ladder as a professional nutritionist, BOLC is committed to the ongoing success of our clients. As one of the most relevant and popular professional fields in the world today, keeping on top of current news and events is of the utmost importance for the ambitious nutritionist. The better you understand the industry, the more likely you are to reach your full potential.
Whether interested in any of our courses for becoming a nutrition adviser or simply curious about distance learning in general, we'd love to hear from you. Get in touch with the BOLC customer service team today, for more information.
How to Become a Dietitian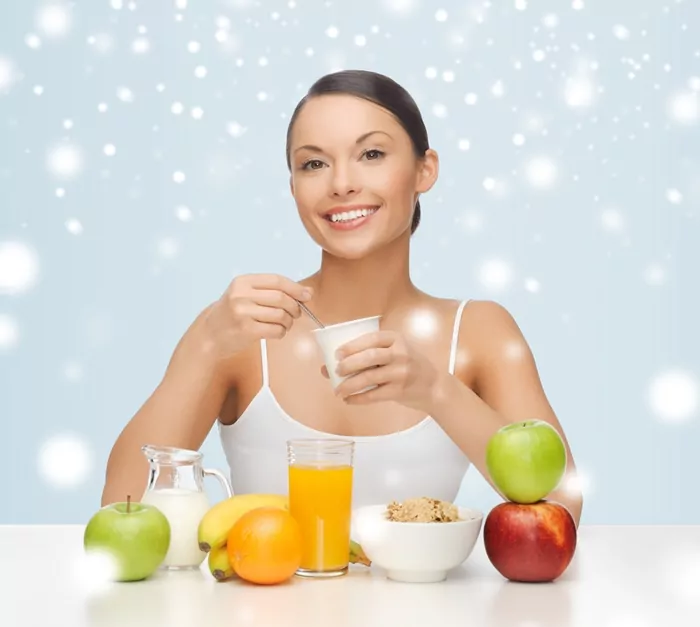 How to Become a Nutritionist: Courses and Career Advice Do you have an obsession with food and nutrition? Interested in a career where improving people's health is the everyday norm? If you haven't already considered becoming a Nutritionist, now may be the perfect time to do so! Learn...