The world of environmental management and conservation is growing, evolving and becoming more complex by the day. Which is why alongside our accredited courses in environmental management, BOLC is also proud to offer an exclusive, professional blog. Explore the latest issues, news updates and topics of importance from around the world. Discover what it takes to maximise your career potential and stay ahead of the game in this dynamic field. Focus on your ongoing development and improvement to make the most of your career in this uniquely rewarding profession.
For more information on any of our courses for becoming an environmental consultant, get in touch with the BOLC team today. Or if you have any thoughts, comments or suggestions as to what you'd like to see covered in out blog, we'd be delighted to hear from you anytime.
How to Become an Environmental Manager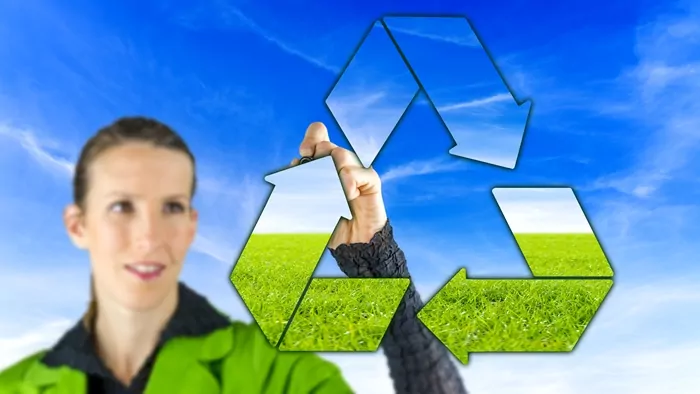 Do you have a passion for environmental issues? Interested in a career dedicated to changing the world for the better? A career with limitless promotion prospects and incredible opportunities worldwide? If yes, a career in environmental management could be perfect for you! What...