Worldwide, the event management industry is growing in size and importance by the day. Which makes now the perfect time to choose one of our courses for becoming an event manager,to begin exploring this unique profession. The BOLC blog is here to provide you with the latest industry insights, news and informative articles you'll need to succeed. Staying one step ahead of the game means having your pulse on the global events industry – the BOLC blog is here to help!
Our blog has been designed to complement our courses in event management, helping current and prospective students get the most out of their studies. We'd be delighted to hear from you if you have any thoughts or suggestions for our blog, or if you require more information on any of our courses. Why not make the next big event in your life an investment in your career success?
How to Become an Event Planner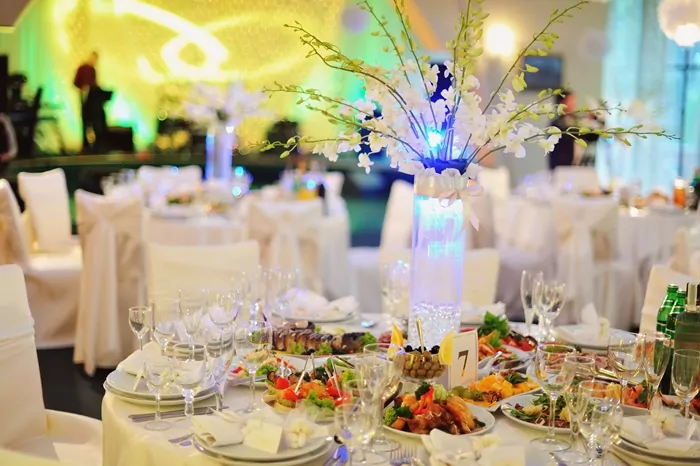 Want to know How to Become an Event Planner? Success as an event planner means having a confident, outgoing and ambitious personality. It's a role that demands supreme attention to detail, plenty of creative vision and the drive to realise the impossible on a daily basis. If you're...
The 14 Most Important Tips for Small Business Event Planning
Contrary to popular belief, successful events don't just happen as a matter of chance. Instead, it's a case of intensively planning, implementing and managing every key element, bringing it all together to create something outstanding. It may be important to study event planning...