Discover what it takes to become a successful beauty therapist or salon manager, with a little help from the BOLC blog! Whether you're considering our courses in beauty therapy or already enrolled as a student, we invite you to browse the pages of our blog for the latest industry insights. From informative reports to simplified tutorials to important developments in the beauty therapy profession, you'll find it all right here. Not to mention, tips and tricks on how to get the very most out of your chosen course for becoming a beauty therapist!
BOLC is committed to the long-term success of every student at every level. Whatever it takes to help you reach your full potential, you can count on our full support, every step of the way. For more information on our courses or to discuss any of the topics raised in our blog, the BOLC team is standing by to take your call!
How to work in Beauty Therapy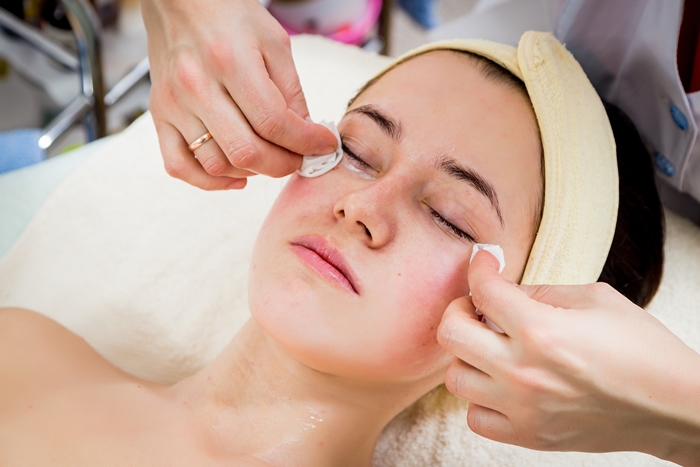 Interested in a job dedicated to making people look good and feel great? Looking for an opportunity to turn your interests into a rewarding career? If so, you could find yourself right at home in the beauty therapy industry! What Do Beauty Therapists Do? Beauty therapists – often referred...