The BOLC risk management blog is here to help anyone looking to make the most of their career in this dynamic modern profession. Our exclusive articles, guides and resources have been designed to complement our accredited online courses in risk management. Whether already studying, working or simply considering a career change, BOLC is here to help – every step of the way!
Browse our courses in risk management, explore the BOLC blog and discover what it takes to excel in risk management. Whatever your long-term career goals, you'll find everything you need to reach you full potential right here. If you've got the drive, commitment and determination to succeed, let BOLC help you take that next important step!
How to Become a Risk Manager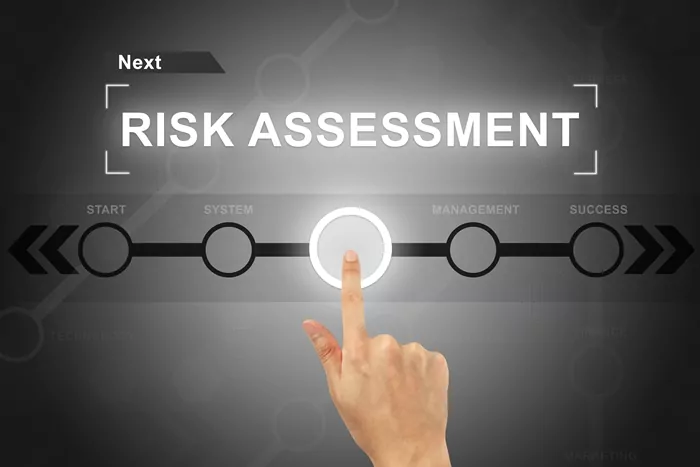 Do you have a meticulous eye for detail? Are you committed to identifying areas for improvement and the pursuit of perfection? Interested in a lucrative career with limitless prospects for advancement? If yes, now could be the perfect time to consider a career in risk management! What...