Are you a dab-hand in creative design? Passionate about making interior spaces look and feel flawless? Choose one of our courses in interior design and take your studies further with the BOLC blog! We're assembling an extensive archive of helpful resources, articles and tutorials for our interior design students. Keep up with industry developments, learn how to climb the career ladder faster and enhance your e-learning experience with our own expert tips and tricks. If you're looking to keep your studies on-track, be sure to keep up with the BOLC blog!
Each of our courses for becoming an interior designer is fully-accredited, making a great entry-point for interior design newcomers. If you'd like to turn your passion into a rewarding career for life, all you need is the drive, dedication and determination to succeed. Plus a little help from the BOLC blog, of course!
How to Become an Interior Designer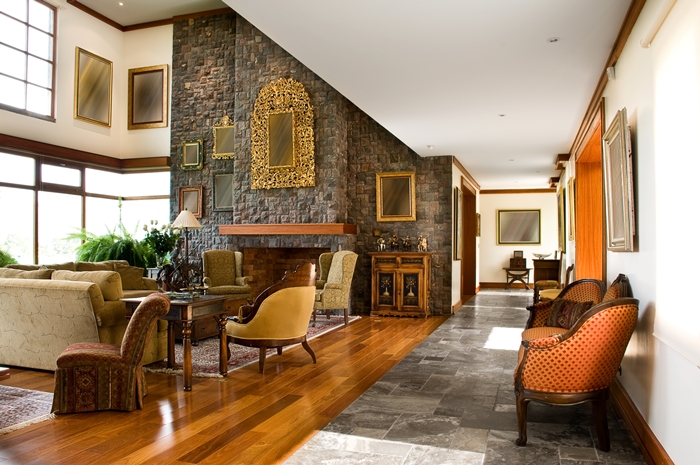 Interested in a career where bringing the truly fabulous to life is the everyday norm? If you get a kick from creativity and have a real passion for people, a career as an interior designer could be right up your street! What do Interior Designers Do? Interior designers are responsible for...