Fancy yourself as the next big thing in wedding planning? Looking for the secrets to starting and running a successful wedding planning business? It begins with our accredited courses in wedding planning and continues with the BOLC blog! Among our exclusive archive of articles, you'll find a variety of resources to help you make the most of your career in wedding planning. For current and prospective BOLC students alike, our blog is packed with inspirational industry insights and so much more to help you along the way.
Explore our courses for becoming a wedding planner, browse our blog and take one step closer to realising both your career dreams and your full potential. For more information or advice on anything to do with distance learning, get in touch with the BOLC customer service team today.
How to Become a Wedding Planner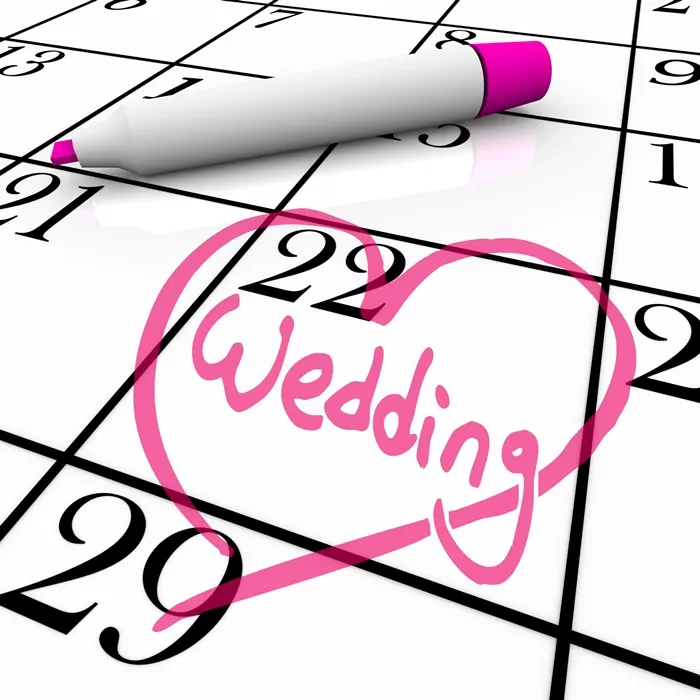 Do you simply adore weddings? Are you never happier than when watching a happy couple tie knot on the most perfect day of their lives? Would you like to dedicate your career to making even the wildest dreams come true? If so, chances are you'll go far as a professional wedding planner! What...
How to Become a Wedding Planner from Home
How to Become a Wedding Planner from Home? Is it really possible to become a wedding planner from home? To start a successful business from scratch and enjoy a career as your own boss? With the right approach, becoming a wedding planner from home could be easier and even more enjoyable than...